We will be at your side throughout the entire life cycle of the company.
In a dynamic business world, large companies are faced with many critical business decisions on a daily basis. Not only because of the complexity of the company's internal processes and the environment but also because of the pressure for optimisation, constant expansion of business and time constraints, it is essential to select efficient and trustworthy external experts who will offer the most effective solution to the obstacles that you face.
Thanks to many years of experience in cooperating with Slovenian large companies and a wide range of specialised know-how, both from the business and academic sphere, CSA's professional staff has greatly relieved executives of pressure and closed the information gap in making critical business decisions. We understand the business processes of large companies, and many of us started our careers in internationally renowned corporations, which makes CSA the best choice for a trusted partner.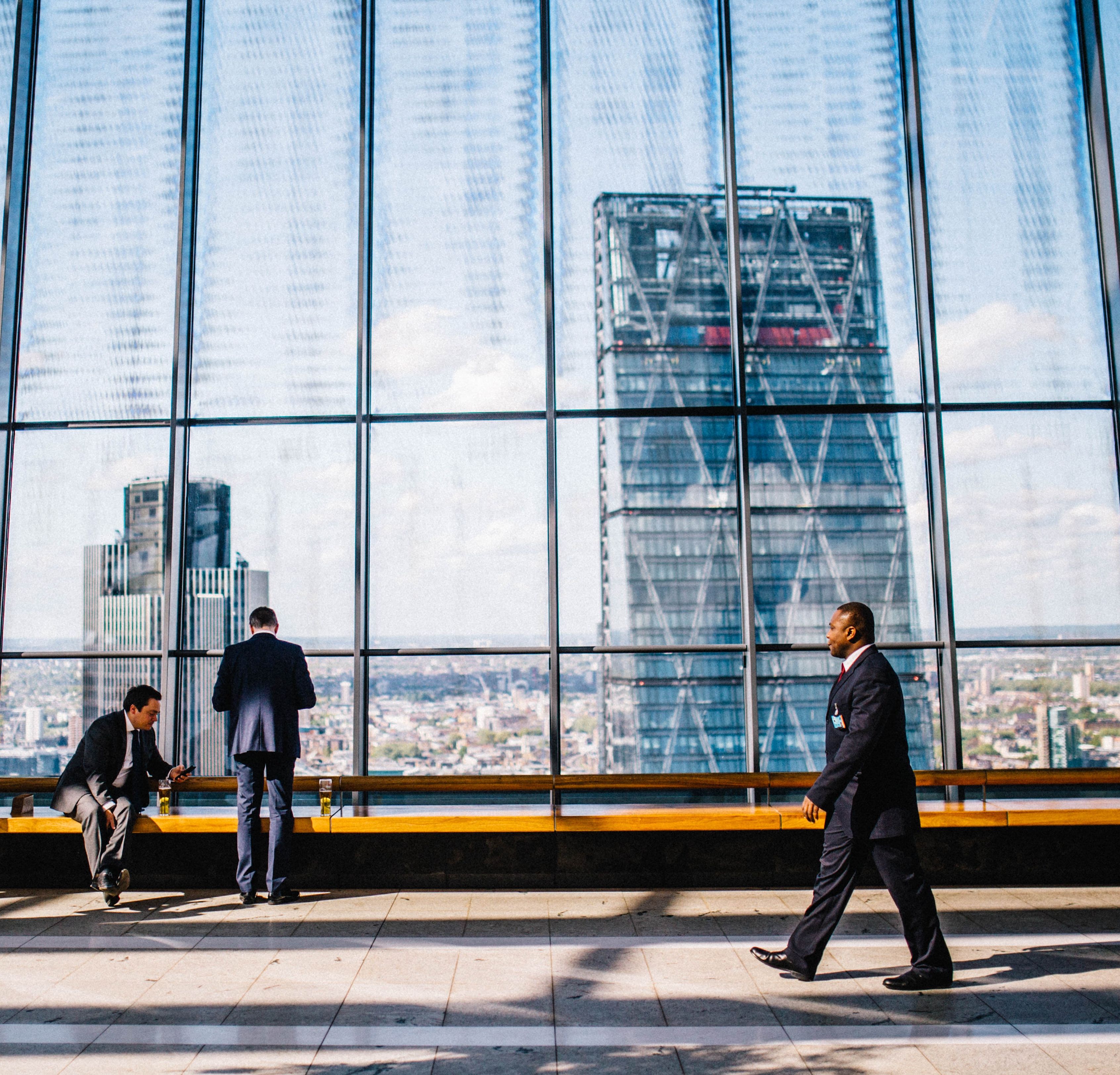 As experts in the field of corporate finance, we advise you throughout the entire life cycle of the company. The adaptability of the business model to economic cycles and immediate action when the first warning signs appear are vital.
WHY CSA?
With a personal approach and creativity, CSA experts provide top quality consulting services throughout all phases of your company's life cycle. The wide range of consulting services that we provide enrich the business of our business partners, leading to continuing development to the maximum potential. CSA experts:
carried out 350+ projects,
always met the deadline for the implementation of the service, even if close to impossible,
cooperated with the biggest corporations in Slovenia,
with 10+ years of market experience, have accumulated knowledge from the energy industry, telecommunications, banking, tourism, pharmacy, logistics, manufacturing, retail and many other industries.
By collaborating with us, you will secure support in making key decisions for the long-term success of your business.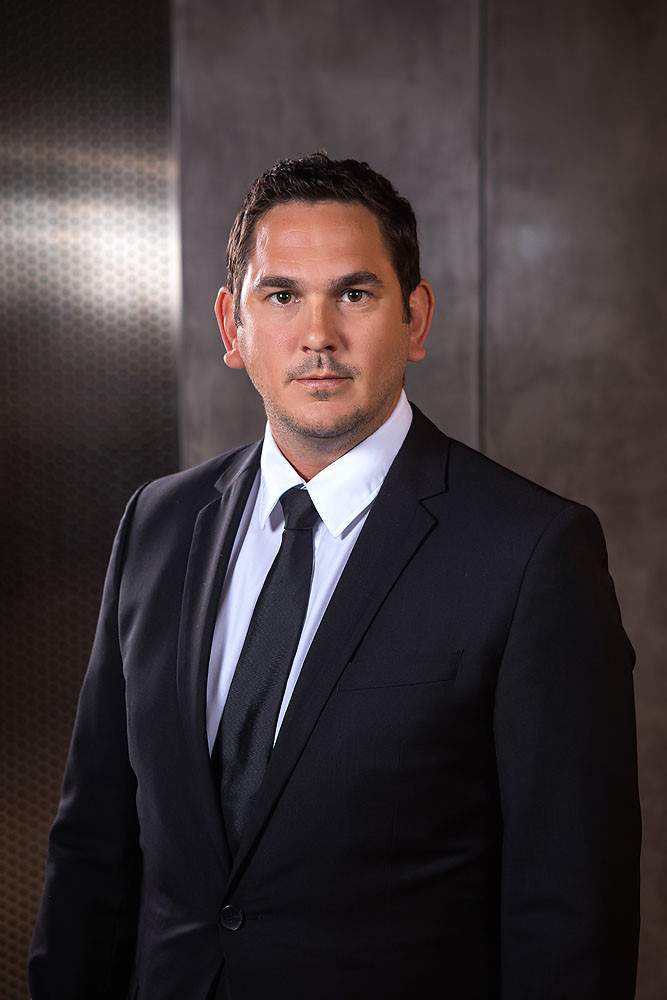 Team
Based on the experience I gained in BDO and KPMG, where I had the opportunity to work with the largest Slovenian companies, and by upgrading my knowledge in my own company, which is recognised as a unique consultant by an increasing number of large Slovenian companies, I realised that from the very beginning and throughout its existence, every company has questions, decisions and opportunities regarding the methods of accounting and financial operations. It is constantly confronted with the issues of valuations, tax consequences and risk management. I strongly recommend working with CSA at all levels, as this is the only way to make the company's business even more successful and satisfactory.
Mitja Slevec
Managing director







Optimize your business and choose a single valuation contractor for all purposes and all types. We prepare valuations for all purposes and in accordance with International Valuation Standards (IAS) and the standards of the Slovenian Institute of Auditors.
CSA experts have been active in the field of valuation for more than 10 years. CSA employs a combination of diverse backgrounds and experience in determining the value of a whole business or company unit, in addition to which we provide valuations of brands, software codes and other intangible assets as well as real estate, machinery and equipment appraisals.
Read more