In-depth insight into a company's operations with the disclosure of potential threats and opportunities.
Are you in the process of buying a company and would like to avoid negative surprises after the purchase or investment transaction?
Are you in the process of selling a company and would like to prepare a detailed report on the operations for potential buyers in order to facilitate/accelerate the process of buying the company?
Are you a financial institution that requires a detailed review of operations prior to granting a loan/capital to a company?
Are you a parent company and require a detailed insight into the operations and financial position of a subsidiary?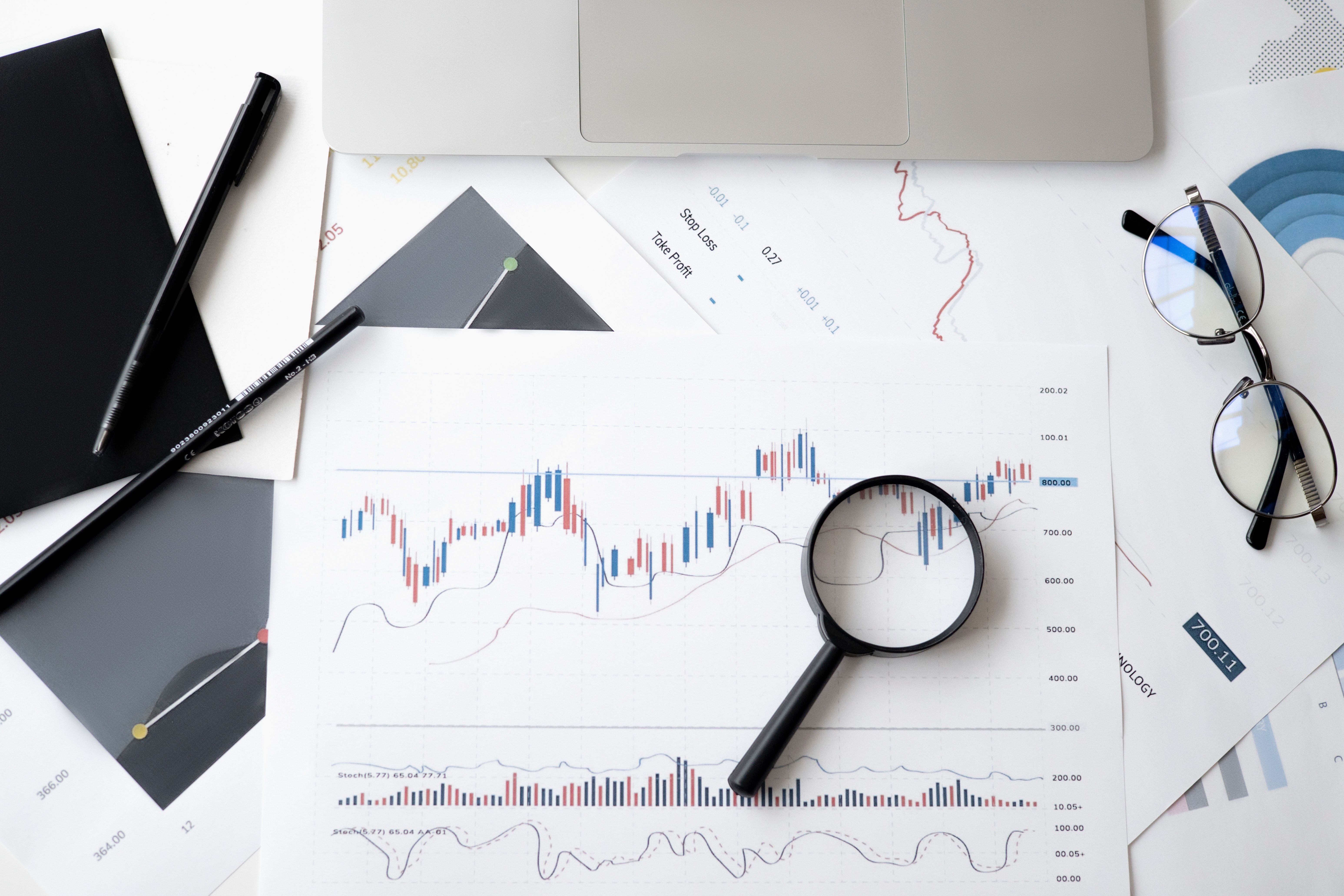 What can CSA do for you?
With a thorough due diligence of a company's operations, CSA will highlight its past and future operations. Due diligence is crucial for every purchase or sale of a company, since it reduces the asymmetry of information between the buyer and the seller. For financial institutions or funds, due diligence is the most important step prior to the investment or the approval of a major loan to a company, as it provides a detailed picture of the company's financial strength.
We offer the following types of financial reviews:
financial due diligence;
tax due diligence;
legal due diligence.
The CSA experts carry out the due diligence as a comprehensive analysis of the company to obtain information on potential obstacles to concluding a transaction and opportunities brought about by the transaction and to study all negotiating positions. We can also consult in the negotiating process between the buyer and the seller.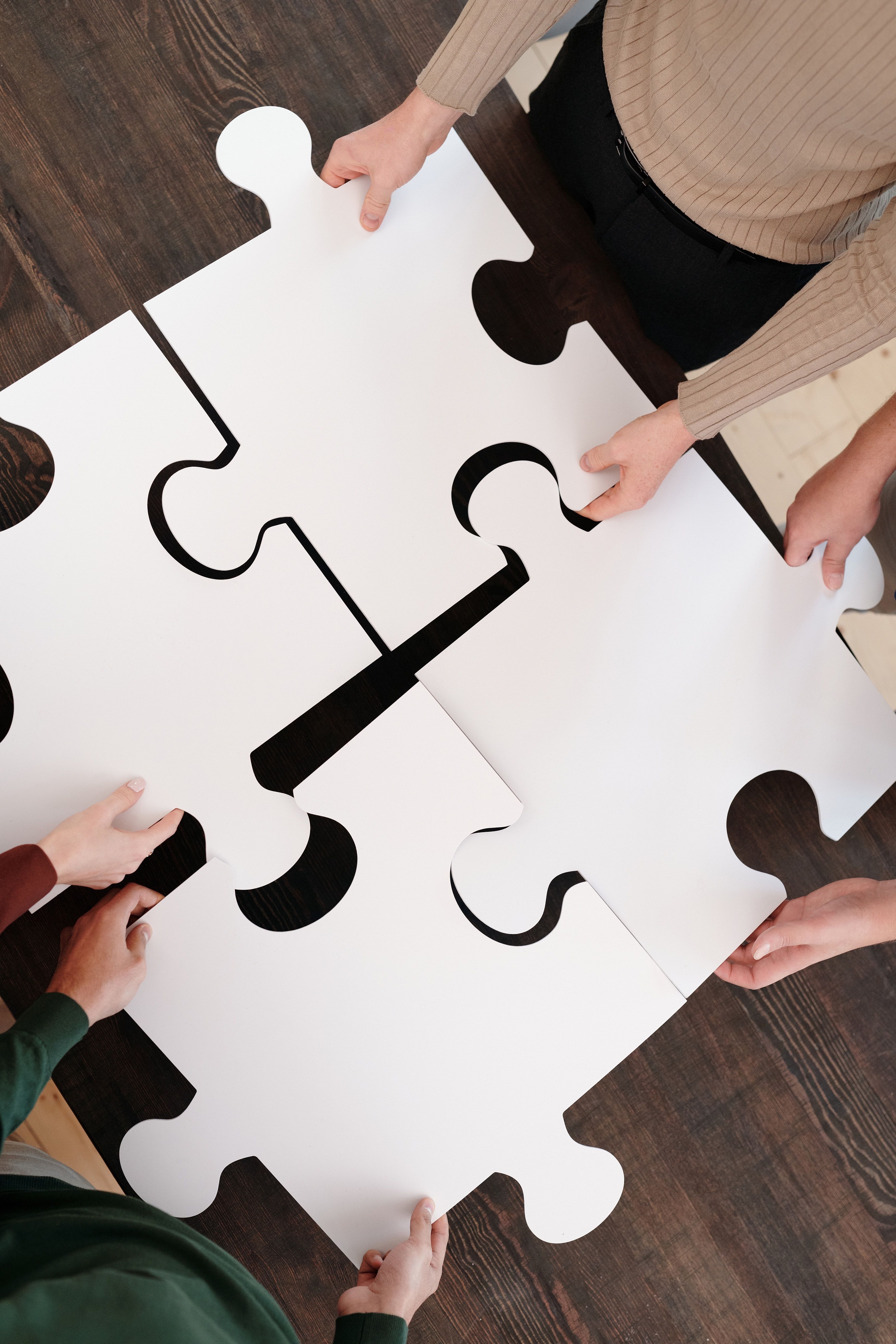 With a financial due diligence, we answer all your essential questions, such as:
what was the past financial performance of the company and what is expected in the future;
which are the drivers of the company's value;
is income sustainable and what is its segment composition and segment profitability;
are there any risks of unforeseen costs and liabilities in the future;
which are the key elements of working capital;
what is the company's financial strength, liquidity and solvency, etc.
In the process of financial due diligence, the CSA experts focus on your needs. Namely, the findings of a financial due diligence are key to the buyer's final decision on buying or investing in a company. With a detailed analysis of operations, we focus on the company's risks and opportunities, since the analysis of its financial statements and plans comprises all essential elements of the company's operations in the specific industry.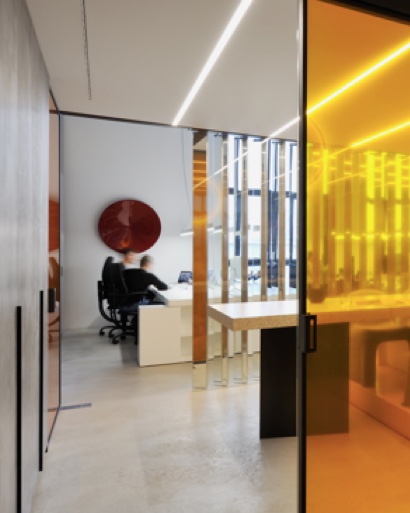 Team

Mitja Slevec
Managing director

Andrej Cerk
Managing director