We offer a comprehensive M&A process service and search for the best possible synergies.
Do you wish to sell your equity stake in the company?
Are you discussing merger with a specific company and having doubts?
Do you wish to find an optimal company to acquire so that you can achieve the desired growth in the future?
Do you wish to increase your competitiveness on the market?
Do you wish to expand to a new market or abroad?
Do you need additional capital to do that (debt or equity)?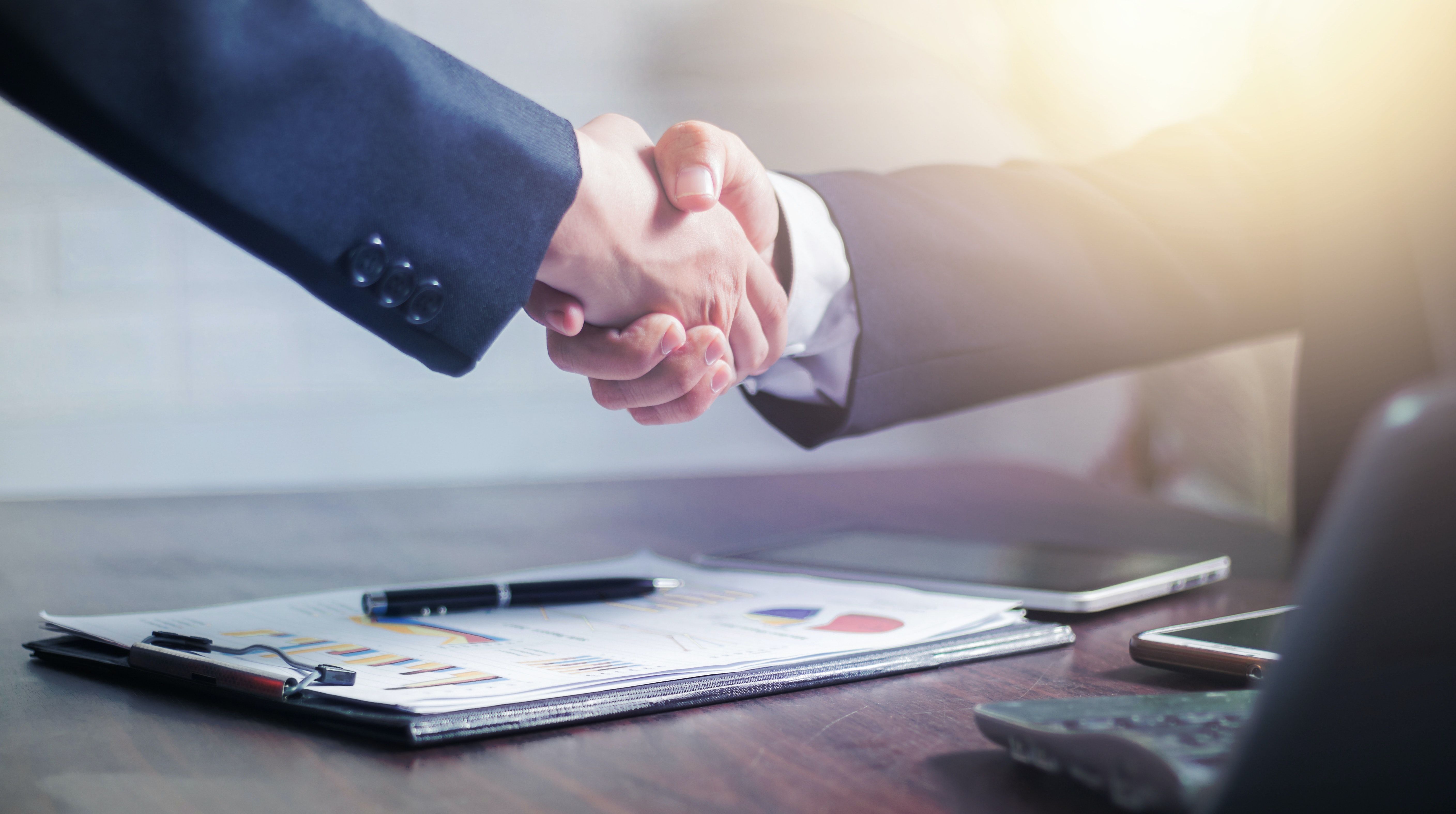 What can CSA do for you?
CSA experts have been providing consultancy services for mergers and acquisitions for more than 10 years and have participated in some major transactions in Slovenia. We monitor and provide advice throughout the M&A process or can merely be a part of your M&A story by providing a specific sub-service.
In a M&A process, we can find an optimal target for acquisition or a company for merger, conduct negotiations, communicate with potential investors, carry out a market analysis, prepare the complete documentation and lead the negotiating process or the purchase process of a company.
Sell-side
Determination of the sales strategy
Consultancy in the process of maximising the sales price (preparation activities that can positively affect the sales price)
Identification of potential buyers
Setting up communication with potential buyers and conducting negotiations with them
Preparing sales documentation
Valuation of the company with the analysis of the value range
Due diligence

Consultancy in the drafting of contractual documentation and consultancy in the final phase of carrying out the transaction
Buy-side
Looking for potential companies and selection of the most appropriate companies
Carrying out due diligence of suitable companies (organisation review, accounting review, legal review, valuation of property and equipment, analysis of the environment - macro, branches and analysis of comparable companies)
Valuation of the selected company with the analysis of the value range
Assessment of various synergy effects
Consultancy on the possibilities of financing

Consultancy in negotiations, drafting of documentation and completing the transaction

We will take care of your needs related to legal and business issues that may arise throughout the M&A process. We also provide consultancy in the process of signing the contract and analysing all potential clauses of the contract, as well as evaluate their cost impact on the final price.
CSA experts recommend
For the companies in the process of merger, split-off or acquisition, we recommend the CSA company valuation for the purpose of calculating the exchange ratios.
We can assess the synergy effects of the merger or acquisition and the risks, creating different scenarios and advising which of them is the most optimal.
For the needs of the investors, we can carry out due diligence of the company's operations in the process of its merger or acquisition.
After the sale, the CSA team can offer business and tax consultancy to ensure comprehensive post-transaction services and high-quality support.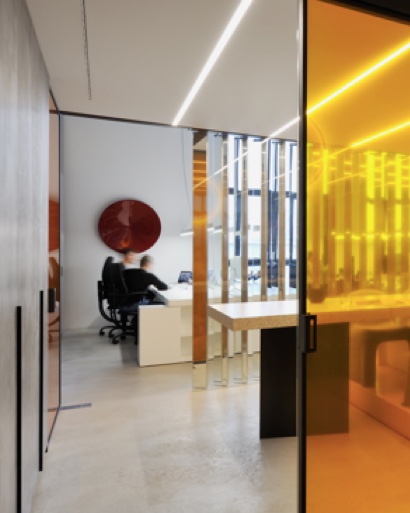 Team

Mitja Slevec
Managing director

Marko Klobas
Financial Consulting Project Manager