Challenging tRaditional appRoaches to financial consulting
Enrich your business with our inventive approach to the obstacles posed by the dynamic business world.

Choose services tailed for your segment.
Optimize your business and choose a single valuation contractor for all purposes and all types. We prepare valuations for all purposes and in accordance with International Valuation Standards (IAS) and the standards of the Slovenian Institute of Auditors.
CSA experts have been active in the field of valuation for more than 10 years. CSA employs a combination of diverse backgrounds and experience in determining the value of a whole business or company unit, in addition to which we provide valuations of brands, software codes and other intangible assets as well as real estate, machinery and equipment appraisals.
Read more




























Z družbo CS Consulting smo začeli sodelovati preteklo leto. Odlična ekipa, ki se poglobi v samo vsebino in ne postavlja v ospredje samo številk. Niso samo številke pomembne, temveč je vsebina tista, ki narekuje dolgoročno uspešno delovanje družbe. Hvala za izkazano zaupanje v našo zgodbo. Želim si, da tudi v prihodnje sodelujemo na večjih projektih.
Franci Pliberšek
CEO of MIK Celje group
Leta 2015 smo s pomočjo podjetja CS Consulting uspešno prestrukturirali svoje finančne dolgove. Med postopkom so objektivno predstavili interese upnikov in podjetja ter nenehno iskali najboljšo rešitev za vse deležnike. Nedvomno je ekipa podjetja CSC profesionalna, vredna zaupanja in odzivna.
Miha Žerko
CEO of SRC group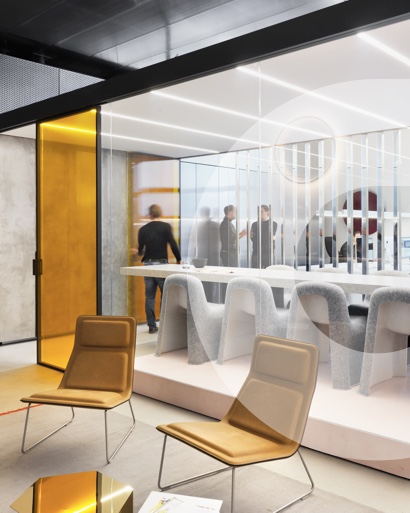 Consult with us!
We are an ideal partner to entities with a long-term business success vision, who want to conquer challenges and prosper.
Contact us