Assessing and preparing investment plans and projects
In-depth insight into the company's investments.
Do you need a financial assessment of the viability of your investment?
Are you considering boosting the company's growth through organic growth or taking over an existing company in the market?
Do you plan to expand your business to foreign markets?
Do you want to upgrade or improve your infrastructure in the following years?
What is the return and justification of the investment in relation to market conditions?
Are you deciding between two different versions of the investment and would like to know which is more appropriate?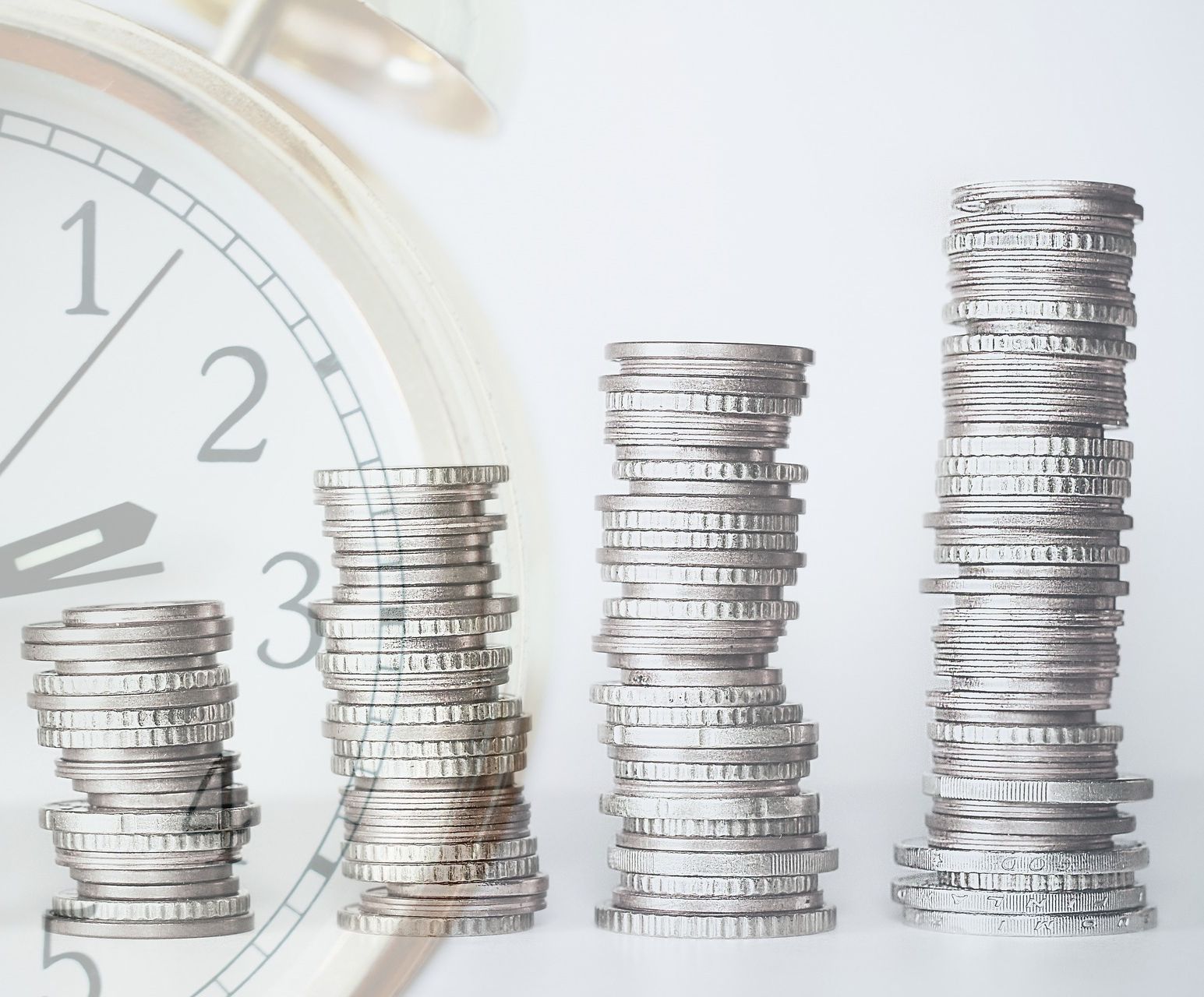 What can CSA do for you?
CSA experts will prepare a complete investment plan for the planned project for you and assess the financial situation of the investment. The key factor of a well-prepared investment plan is its economic efficiency and profitability as well as the sources of financing the investment and its structure.
In the scope of formulating investment plans and projects, we determine the basic parameters and, after analysing the market, define the cost and revenue aspect of the investment. Based on the defined basic data, we prepare a detailed plan of future cash flows. The latter results in the calculation of return on investment, sensitivity and other client-tailored analyses. All financial statements are attached to the investment plan in accordance with the calculations. The output of the preparation is an investment plan received by the client with accompanying advice on implementation and potential acquisition of new sources of financing.
The investment plan can be prepared as a separate document or as part of a business plan, as the effects of the investment are intertwined with the operations of the entire company.
The prepared investment plan is of high quality and includes all the necessary components for the proper implementation of the investment. In the process of assessing and preparing investment plans and projects, we will collaborate with you at every step to create a quality plan.
CSA experts recommend
When preparing investment plans, it is crucial to answer the question "Is the investment economically feasible and justified?". To do so, a preliminary economic analysis is recommended, indicating additional parameters, threats and opportunities of the investment.
For companies without sufficient own funds to carry out the investment, CSA experts can arrange financing, including the preparation of all the necessary documentation, and conduct negotiations to achieve the most favourable conditions.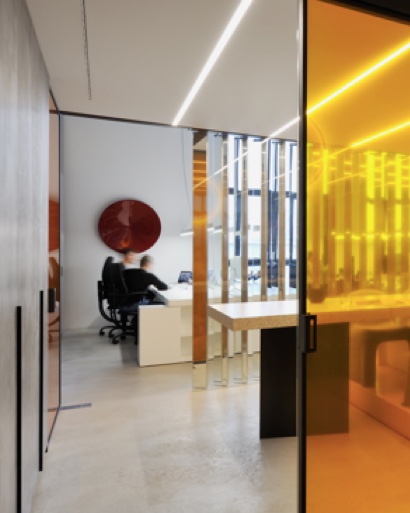 Team

Andrej Cerk
Managing director

Predrag Djordjević
Real Estate Consulting Project Manager