Preparing a business and financial plan
Carefully planned future of your business.
Do you need help getting a grant?
Do you want to sell a new product or service on the market?
Are you in the process of financial recapitalisation?
Do you want to expand your production hall or production line in the following years?
What can CSA do for you?
At CSA, we first listen to your wishes and needs and prepare a business and financial plan accordingly. Business and financial plans are prepared for different purposes. They can be created to launch a new product or service, to open a new branch, to report to a bank or to raise funds.
We will cooperate with you in the process of drawing up a business and financial plan at every step to create a complete plan for you or to meet the requirements of other stakeholders (for example: for a bank to obtain a loan). A properly prepared and critically evaluated business and financial plan is the basis for obtaining financial resources or it can be used to find potential investors.
CSA experts recommend
In the process of preparing business and financial plans for obtaining finance, we can locate more favourable solutions by finding alternative sources of financing.
During the preparation of a business and financial plan for the purpose of obtaining a bank loan, we can conduct an appraisal of machinery and equipment and real estate used as collateral to secure for the loan.
To companies in the phase of critical business changes that therefore need a new plan, we recommend the service of equipment (assets) and real estate appraisal in order to identify redundant assets that the company can sell and thus secure additional financial resources. In the case of asset sale, we can participate as a sales agent.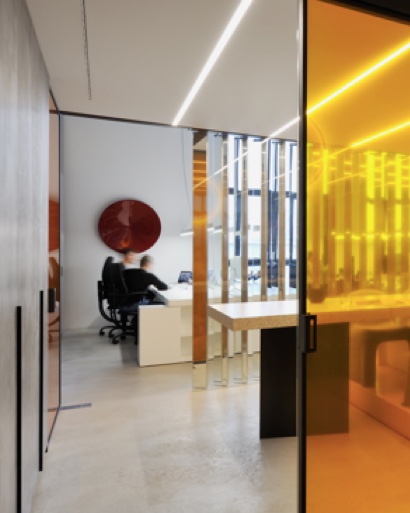 Team

Andrej Cerk
Managing director

Marko Klobas
Financial Consulting Project Manager