Limit potential losses before adopting a business decision.
Is your project viable and feasible?
Are you planning to make a major investment in a new project and require a feasibility study?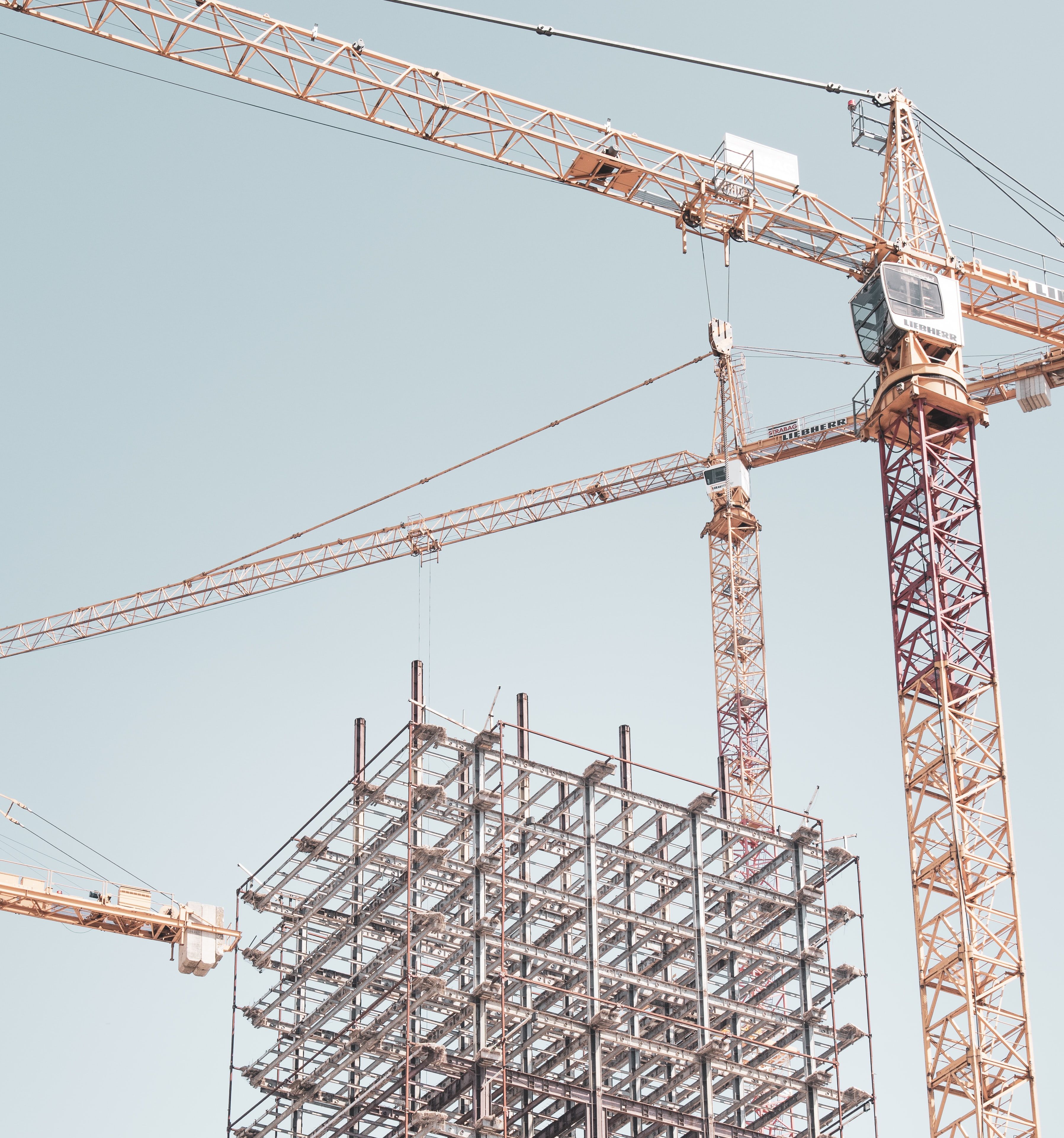 What can CSA do for you?
We prepare the feasibility study using a systematic approach to answer the key question: "Is the project viable and feasible?"
Each study is adapted to the needs of the client and carried out by the CSA experts from the economic point of view. As a rule, a feasibility study consists of the assessment of potential risks and the impact of identified risks on project implementation and the cash flow projection, which is used as the basis for the calculation of project profitability. The right decision or the assessment of risks, which is usually based on experience, is of key importance. The CSA experts specialised in the area of feasibility studies have been involved in economic studies for more than fifteen years. Our competitive advantage in the implementation of the feasibility study is in the broad academic knowhow, which has been upgraded from an academic and practical point of view in the business world.
The most frequent reason for the implementation of the feasibility study is the minimisation of potential losses. Before making any major investments, it is necessary to check whether the project is economically feasible and viable in order to avoid incorrect business decisions that can undermine the company's existence.
The feasibility study serves as the key document for deciding about the beginning or continuation of a project.
The CSA experts adjust the structure of the feasibility study to your wishes. Our findings are used not only for the limitation of potential losses but also provide an insight into the identified risks and their impact on the project, based on a systematic approach, as well as all the relevant projections and thus the big picture of the project. With a CSA study, clients are informed regarding the economic viability and feasibility of the project, which serves as the basis for adopting further business decisions.
CSA experts recommend
If your project is economically unfeasible and non-viable, we recommend you let us, CSA experts, inspect and change the structure of the investment, for which we can prepare an investment plan.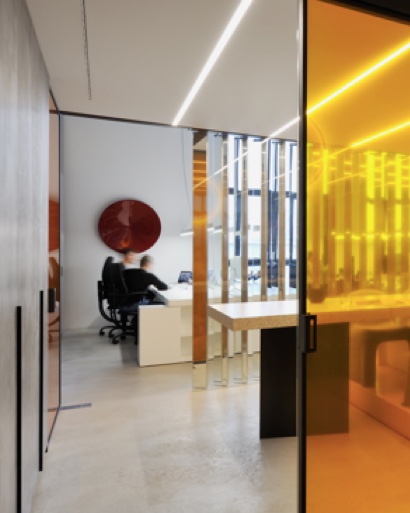 Team

Aleš Ahčan
External Consultant

Mitja Slevec
Managing director