Financial restructuring of companies
Financial restructuring of a company comprises improvements in its capital structure, which initially means the ratio between its financial debt and its equity capital.
How can our company improve its liquidity?
What is the optimal indebtedness structure of our company?
How can we boost the company's profitability?
How to improve the company's management of current assets?
What is the buyers' payment discipline and can it be regulated through suppliers or factoring?
What is the required cash flow of the company in future years?
Does the company have redundant assets?
Does the company require additional capital?
What is the debt-to-equity capital ratio of the company?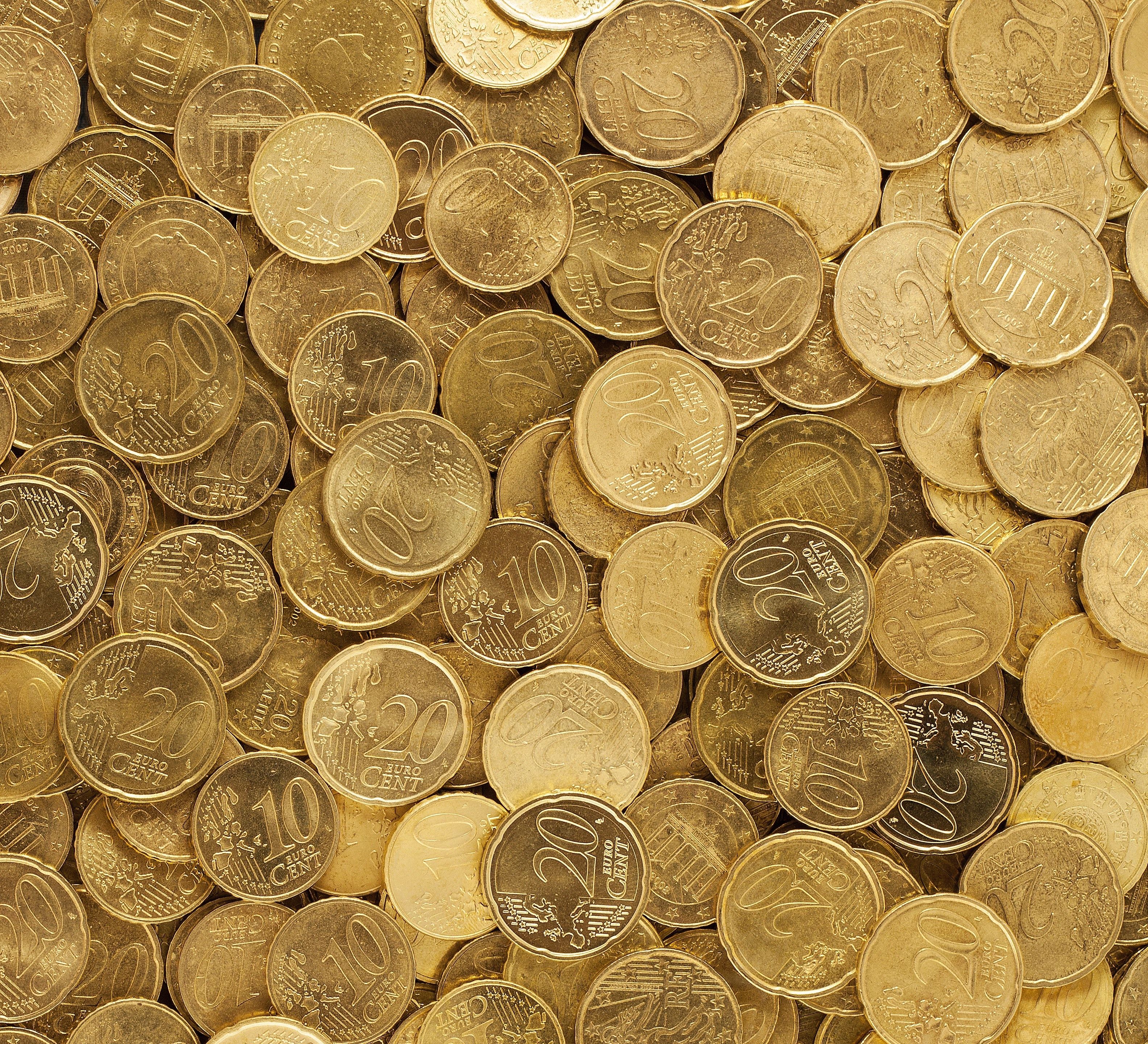 What can CSA do for you?
The measures of financial restructuring can be defined as the measures to improve liquidity through the management of working capital and company disinvestment, changing the value of equity capital, capital increase, change in the structure of financing, change of maturity, type and factoring of debt and conversion of debt into capital of the company.
In terms of financial restructuring of the company, we offer consultancy services with the aim of obtaining financial assets and services for refinancing existing loans. The CSA experts provide the services of implementing the steps in the process of obtaining the sources of financing, we prepare the presentation document for banks or other finance providers, conduct communication with potential finance providers and compile the company's business plan.
CSA experts recommend
During our careers, the CSA experts have participated in many analyses and preparations of company restructuring plans. In addition to the restructuring services, we also recommend the preparation of the business and financial plan and provide new sources of financing to your company.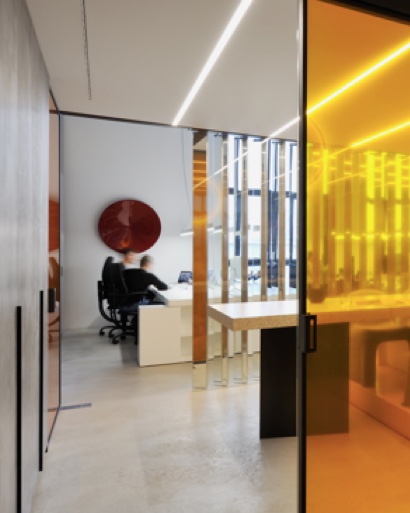 Team

Mitja Slevec
Managing director

Marko Klobas
Financial Consulting Project Manager