Independent business review (IBR)
An objective view of a company's challenges serves as the basis for restructuring and establishment of sustainable operations in the long run.
Are you a financial institution facing the decision of granting a loan to a client?
Have you already granted a loan to a client and they are now facing financial difficulties?
Do you require an independent review of the operations and profitability of your own company?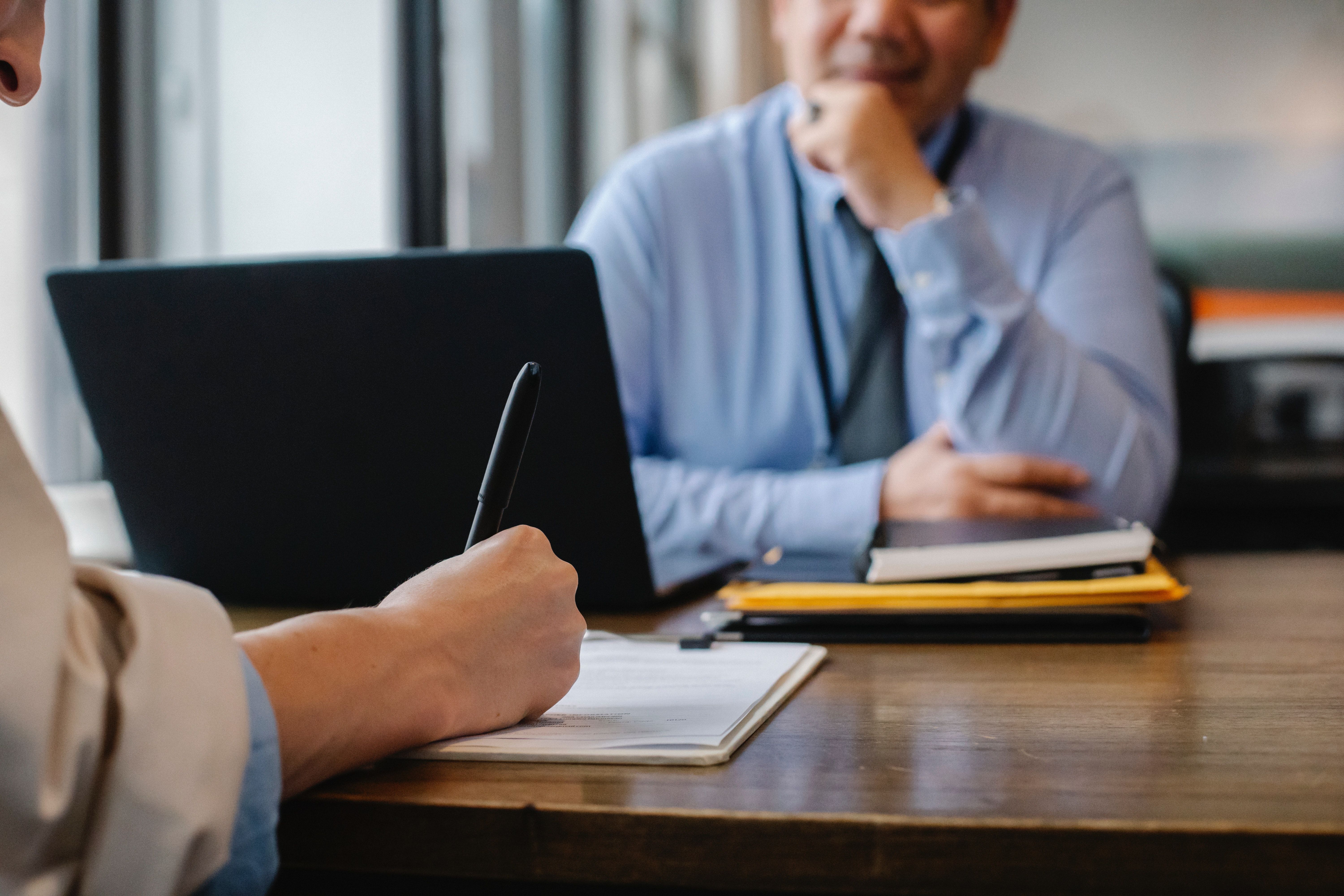 What can CSA do for you?
Independent Business Review (IBR) is carried out to provide assistance to financial institutions and an independent opinion of a company's future performance. In most cases, this involves assets that have already been invested, that require refinancing, fresh money and searching for different restructuring scenarios. We can help by providing an independent opinion of a company's future performance, focusing on making recommendations and issuing guidelines for company refinancing and for the establishment of an appropriate financial structure of a company in distress, including a realistic presentation of debt servicing options.
The IBR process is carried out in several phases, which are adjusted by the CSA experts to the client's needs and can include the following:
Phase 1: identification of key challenges and project planning;
Phase 2: gathering data and talks with the management;
Phase 3: review of the business environment and company competitiveness, review of the company's financial position, review of the company's operations, assessment and preparation of projections;
Phase 4: proposal of business, financial and ownership restructuring of the company;
Phase 5: preparation of the starting positions of the company's future operations: analysis of its liquidity position, analysis of its business projections, analysis of its business plan, assessment of the needs for new financing and crisis plan.
Phase 6: final independent opinion of the company's operations with orientations and recommendations for company refinancing and establishment of the relevant financial structure.
The CSA experts strive for the establishment of healthy and sustainable companies that can prosper in the long run. This can be achieved with the issued recommendations of appropriate financial structure of the companies and the possibility of refinancing as well as through consulting guidelines spread over a period of several years. As an independent expert, we operate in the manner of developing a relationship based on trust with all stakeholders, in order to enable an in-depth review and critical assessment with the emphasis on the alignment of interests of all stakeholders.
CSA experts recommend
During the independent business review, we recommend financial institutions carry out monthly or quarterly monitoring of identified risks.
For the purpose of establishing a company with a good liquid position, CSA experts recommend that you either sell redundant assets, in which case we can evaluate the real estate and movable property (machinery and equipment) for the purpose of sale, or, for those who do not wish to sell, use the assets as collateral.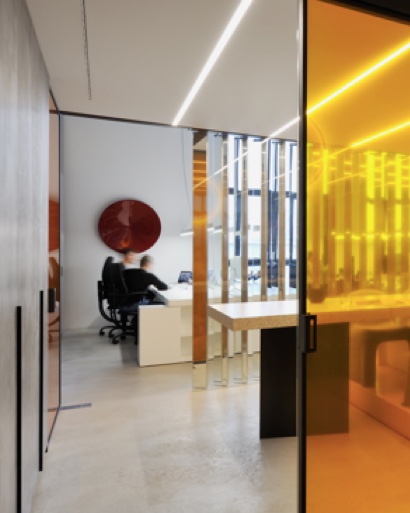 Team

Mitja Slevec
Managing director

Andrej Cerk
Managing director