Supporting internal corporate financial processes
Establishing an efficient internal financial process using analytical tools to achieve the desired goals.
Is your company facing an important financial decision for which you need a set of the most appropriate solutions, recommendations and guidelines?
Do you find that you do not have complete control over the operating costs trends?
Which product or service should the company focus more attention to?
Is your company facing a shortage of in-house staff with financial knowledge?
Do you need executive training on finance?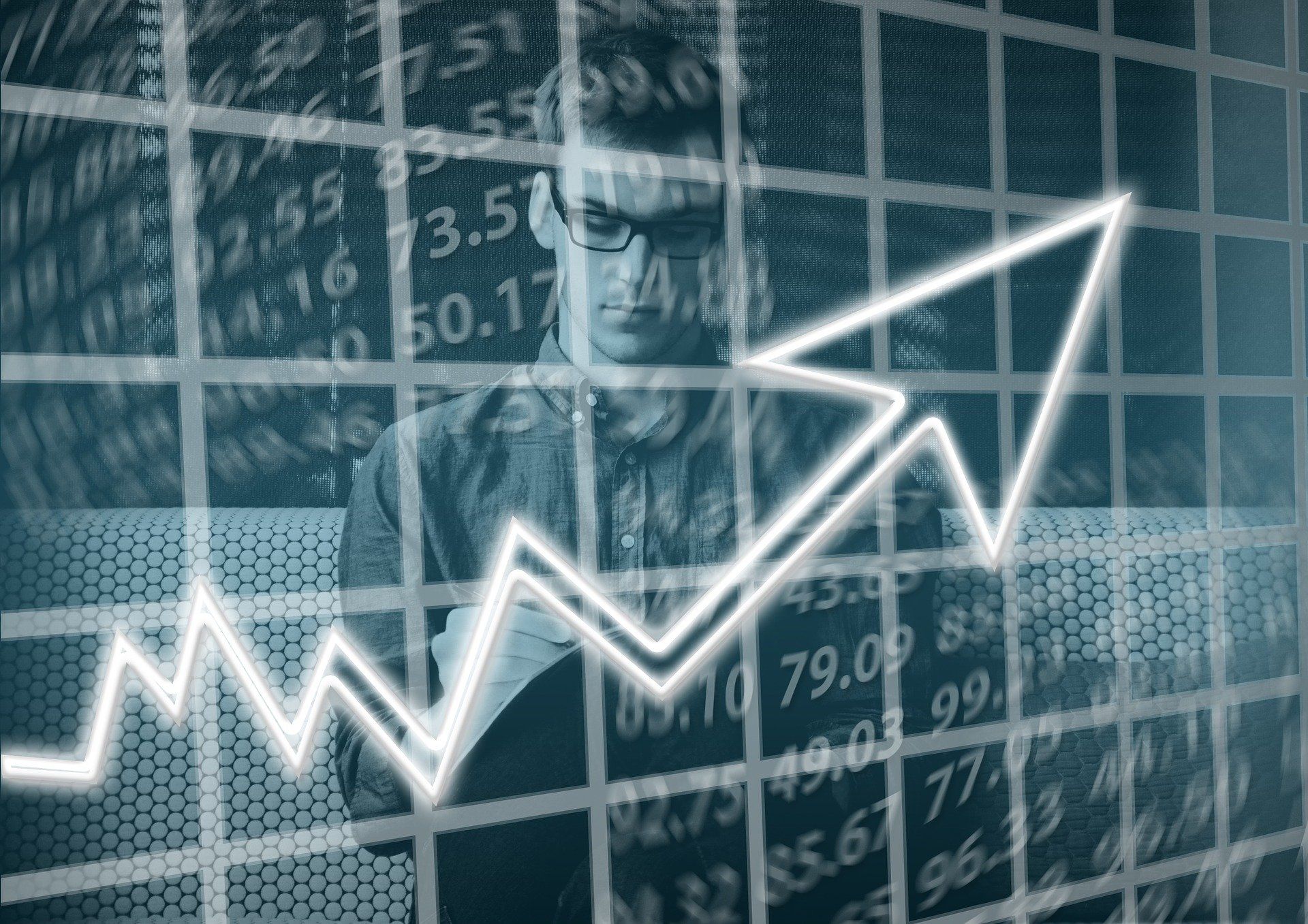 What can CSA do for you?
Having been involved in the financial environment for several years, CSA experts have had the opportunity to gain insight into the operation and business decisions of many companies and company managements. With the knowledge and insights acquired, we understand the key dilemmas and possible lack of in-depth financial knowledge of managerial staff, and we are able to offer them a fresh, independent perspective on current issues, advise them to make the best possible business decisions and offer support with other company internal financial processes.
The services for the support of companies' internal financial processes are intertwined and may include:
planning the company's financial statements,
financial modelling,
expert (independent) opinions,
management training in the field of finance,
close monitoring of the company to improve performance,
negotiations with business partners and authorities,
implementing rapid measures to improve performance,
analysis and consulting to improve business performance,
consultancy in making business decisions including business plans,
and other.
It is important for companies that the implemented internal processes are efficient. To establish effective monitoring of financial inflows, outflows, revenues, expenses and other accounting or financial items, the experienced experts at CSA offer you financial modelling and consultancy on the implementation of analytical tools for effective business monitoring. Monitoring the cash flow or cost structure of a company is the first step towards increasing its financial strength, as this identifies non-essential financial outflows or expenses that companies can then eliminate and thus increase profitability. We adapt the financial model to the industry and the purpose of establishing the model, and enable you to monitor and control your business in an efficient, reliable and simple way.
The advantage of establishing a financial model with consistent monitoring of either outflows and inflows or revenues and expenses is the immediate identification of redundant items. After establishing the financial model, CSA experts can perform supervision or monitoring of business on your behalf, and we take off your burden, so you can focus solely on the core of your business. This provides an opportunity to optimise and increase profitability and available cash flow in the company. The system needs to be established before a company's liquidity becomes low without it realising.
According to the established internal financial model of business monitoring, it is important that management staff has sufficient knowledge for quality implementation and control of processes. Owing to many years of experience in the market and insight into a number of complex and successful Slovenian companies, CSA experts can offer you training or advice on an individual financial topics. At the same time, we provide consulting services and analysis to improve business performance in making business decisions, or we exercise control over the company' finances.
At CSA, we have a wide range of knowledge in different industries, all of which have at least one thing in common – finance. Thus, CSA is a reliable partner supporting management staff in making the best decisions.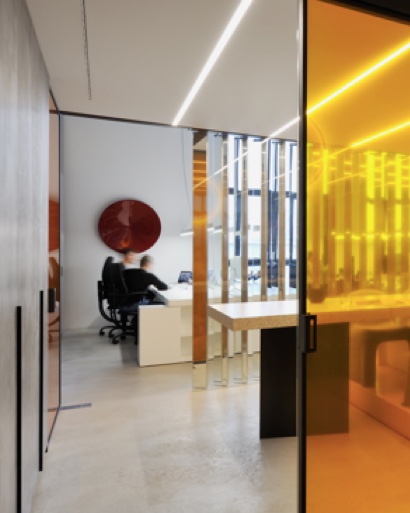 Team

Mitja Slevec
Managing director

Andrej Cerk
Managing director