Participation in insolvency proceedings
Achieving a solvent company able to continue with its operations by adopting the necessary measures.
How to improve the company's financial situation?
What is the short-term and long-term solvency of our company?
How can we increase the company's share capital?
How can we convert debt into capital?
What are the reasons for reduction of the company's liquidity?
What was the value of sales by month in the last five years?
As a creditor, what payment can I expect?
What is the value of debt repayment related to market and liquidation value of assets?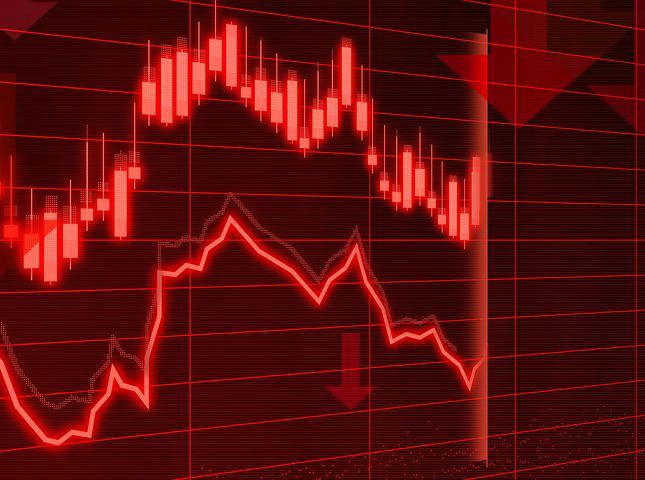 What can CSA do for you?
The Financial Operations, Insolvency Proceedings and Compulsory Dissolution Act (ZFPPIPP) defines the insolvency proceedings, which include compulsory settlement, simplified compulsory settlement and bankruptcy proceedings. We provide consultancy in insolvency proceedings for the creditor and the debtor.
The expert CSA team helps your company identify and analyse the causes of insolvency and propose the necessary measures to eliminate insolvency.
We provide the following services:
Analysis and description of the company's financial position
Analysis of the causes of insolvency
Projections of short- and long-term liquidity solvency of the company
Proposal and description of the measures of financial restructuring with included opinion of a certified valuer
Preparation of the proposal of simplified compulsory settlement or compulsory settlement
Property valuation (movable and immovable property) - company, value of machines and equipment or real estate.
CSA experts provide consultancy in the process of bankruptcy proceedings and management of simplified compulsory settlement or compulsory settlement.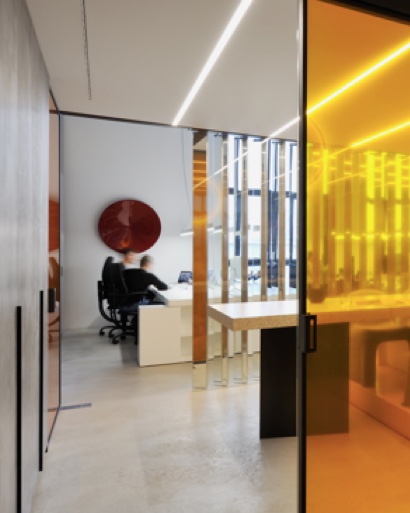 Team

Mitja Slevec
Managing director

Andrej Cerk
Managing director