Estimation of the actual value of receivables.
Are you a bankruptcy trustee and about to sell a portfolio of receivables?
Do you need a NPL valuation professional at your bank?
Do you want to buy NPL as an investment and would like to minimise the risks of the purchase?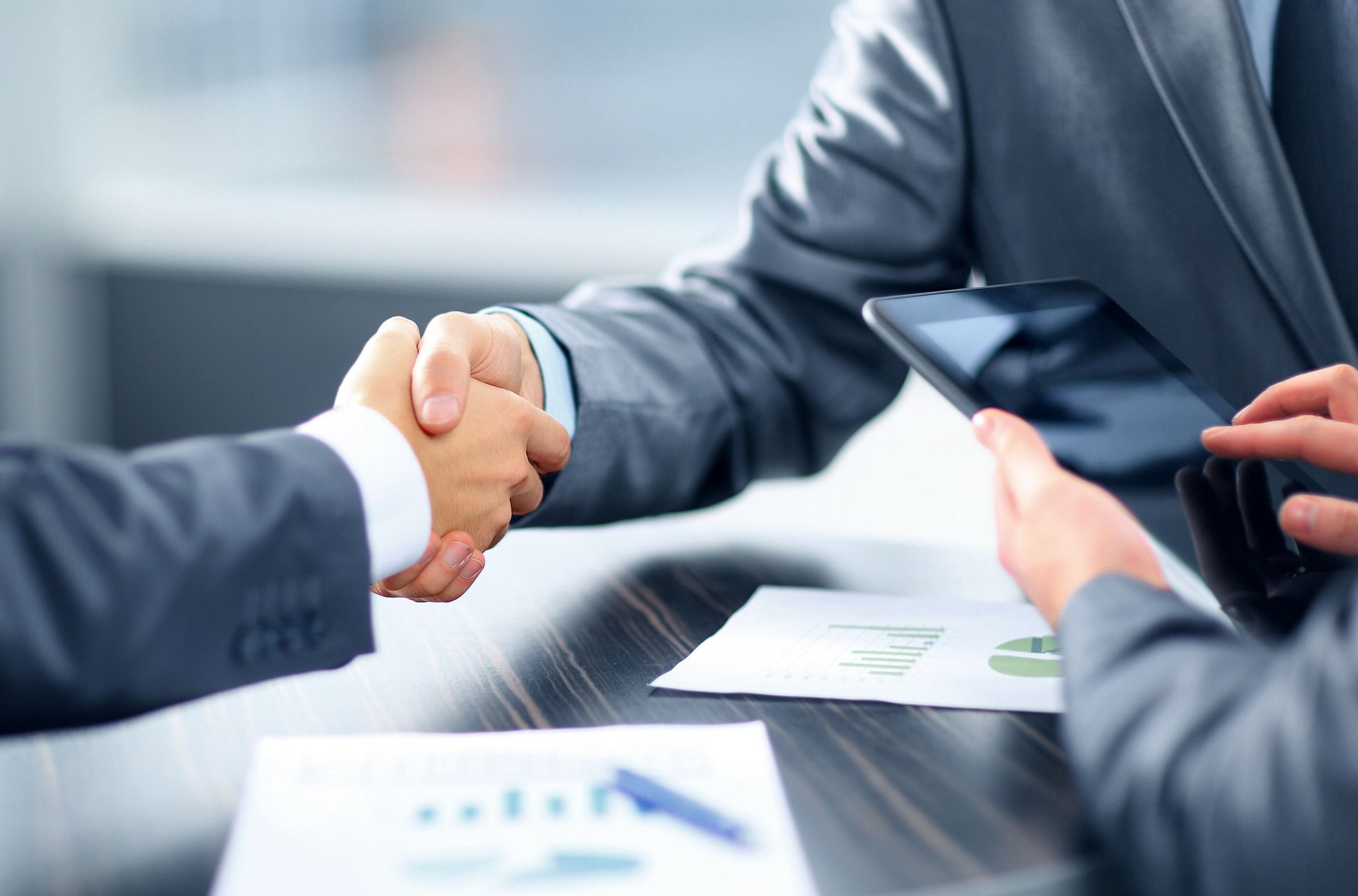 What can CSA do for you?
Throughout their career, CSA experts have managed and successfully liquidated more than 25 million worth of receivables of banks owed by debtors in Slovenia and Croatia.
In the initial phase of the receivable valuation process, we will meet with you to determine the approximate timeline, subject and purpose of the valuation. After we receive all documentation, we will analyse data and the macroeconomic situation and prepare a financial analysis of the statements. In the next phase, we will review the subject of valuation (receivables) and related collateral and assess their value.
Depending on the purpose of valuation of receivables, we determine the selected definition of value. We offer valuation of receivables in insolvency proceedings and for the purpose of sales.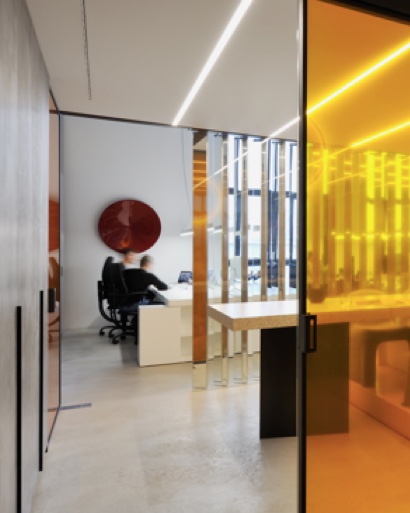 Team

Andrej Cerk
Managing director

Marko Klobas
Financial Consulting Project Manager